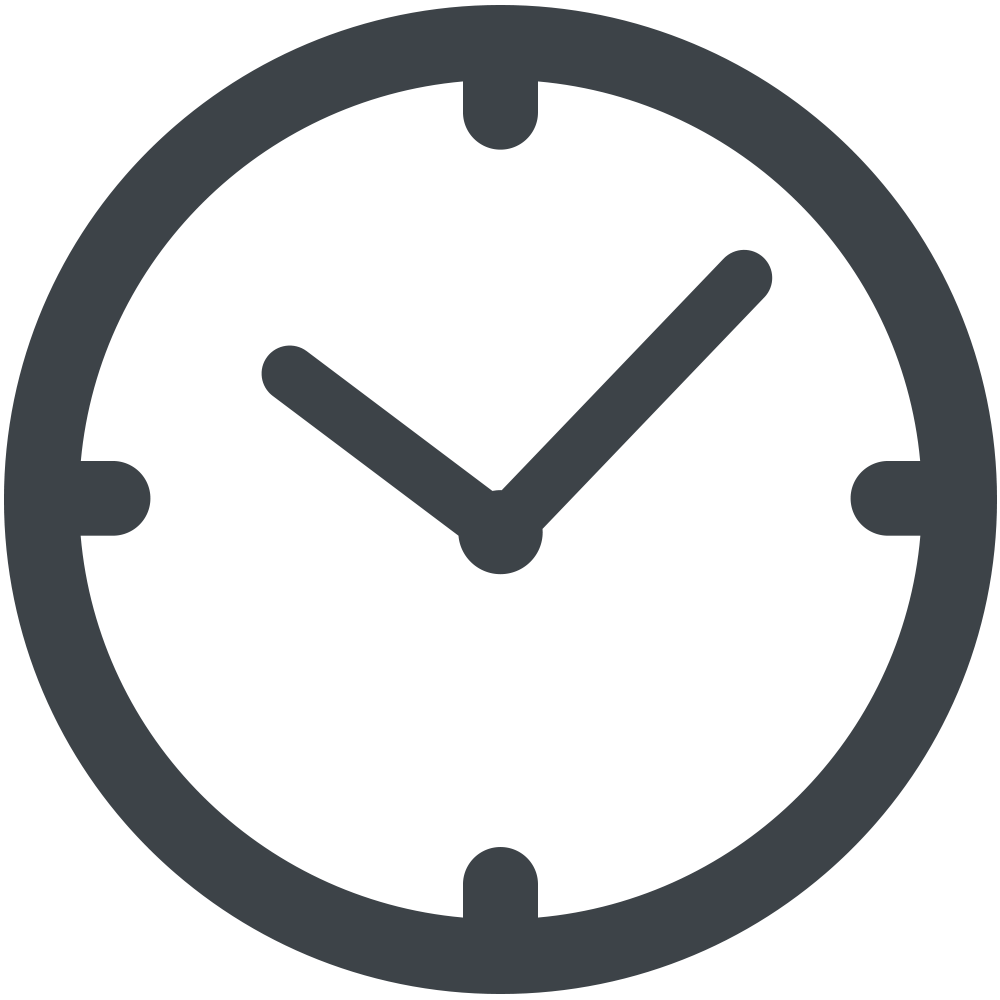 Production Times
The majority of our personalised gifts are manufactured within 24/48 hours. On every product page there is a clock to the right of the product price. This shows how long it will take to manufacture your personalised gift from receipt of order. We start manufacturing on the first working day following receipt of your order so please bear this in mind that if you order over the weekend, we will start manufacturing first thing Monday morning. Typically the manufacturing process is 24/48 hours, although on some ceramic items, such as plates and personalised teapots it can be longer due to the kiln oven drying process. This Production time clock also features by every product on the order summary basket page prior to making your purchase.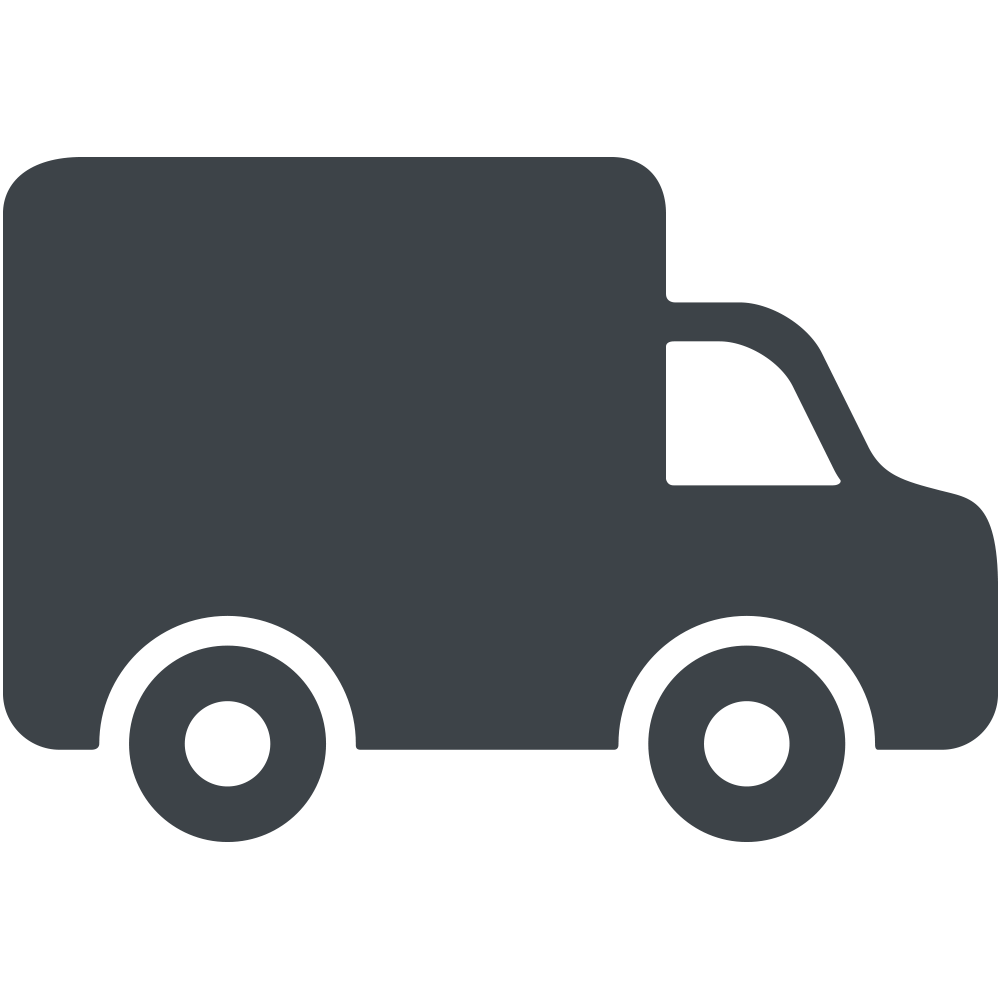 Delivery Options
On every product page there is a Delivery Options tab. In here it shows the delivery services available for that particular product. The most popular delivery options are Standard (up to 4 working days) or Express (1-2 working days after production time). Please bear in mind that if you choose to pay a little bit more for express delivery via a courier, the product still needs to be manufactured so you need to also allow for the products displayed manufacturing time, as detailed above. The express delivery service is just a quicker way of receiving your product once it has been made and is ready for despatch. Unfortunately not all couriers will deliver on Saturdays or may charge a little more for a Saturday delivery. If a Saturday delivery is a guaranteed option, it will display this on the Delivery Options page. With all orders over £35 (excluding the delivery cost) we offer half price delivery and this discount will automatically be applied at the checkout.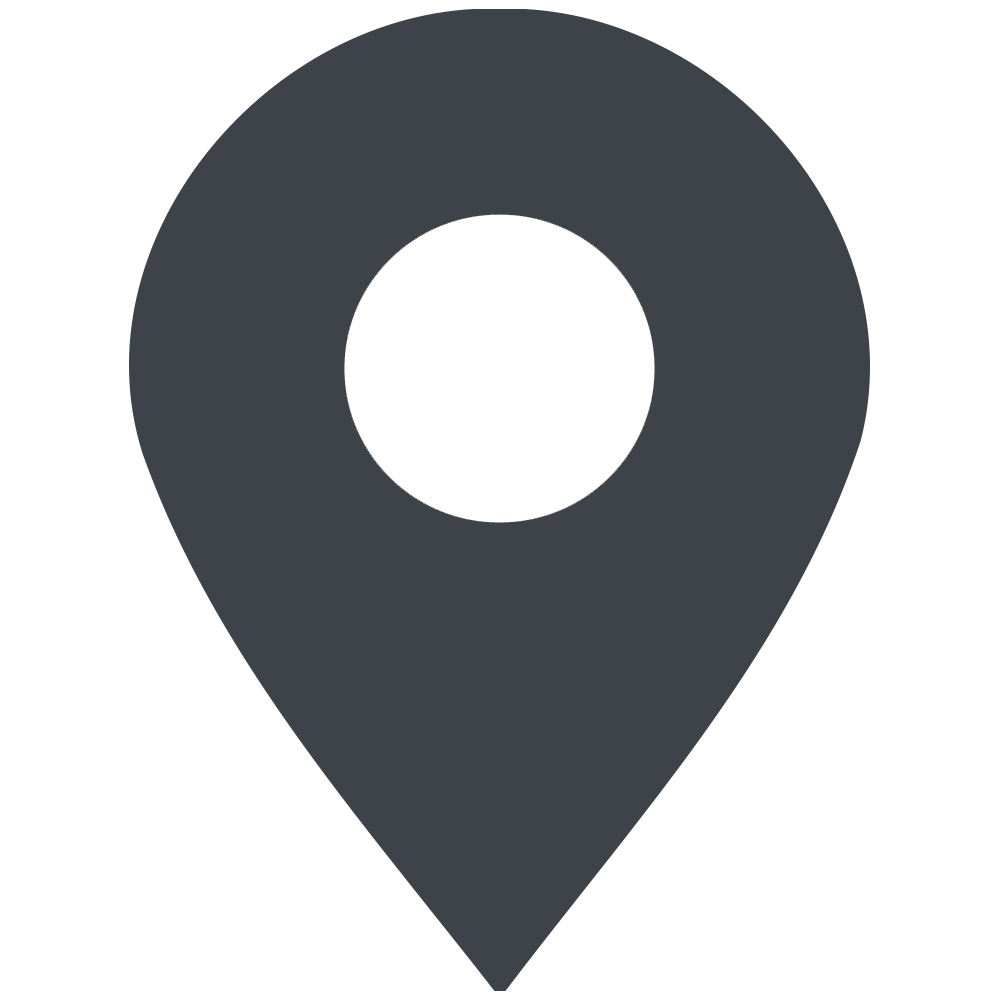 Tracking Your Order
When your order has been manufactured and despatched, you will receive an email confirming this. If you have Created an Account, it will also update this in Your Account Area. If you have ordered multiple items, you will automatically receive an email update every time a product is despatched.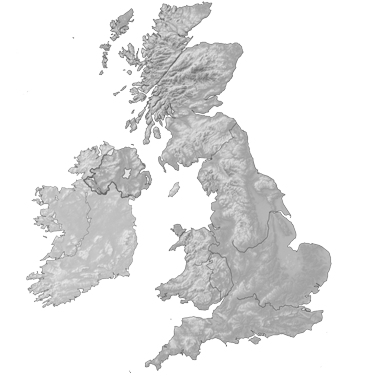 Shipping Surcharge
Unfortunately due to increased courier costs, there is a surcharge of £8.50 for orders shipping outside of the UK mainland. This includes Northern Ireland, Ireland, Jersey and some regions in the Scottish Highlands. Our team will contact you to arrange payment.