We offer one of the best affiliate programmes in the gift industry. With 30 day cookies and bespoke plans for our best sellers, get in touch to find out more!
Currently, we offer a market leading commission rate of 10%, including the VAT element of the sale. All you need to do is connect a new customer and when they make a purchase, you get paid - simple!
Launched in 2014 we provide a range of premium quality personalised gifts and photo upload products. Our extensive range of personalised gifts are being added to every day and affiliates have considerable opportunity to convert sales and benefit from our continuing growth.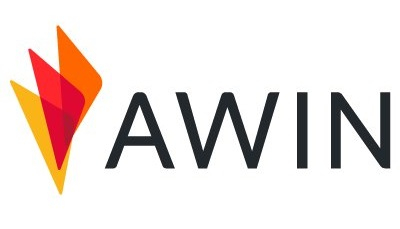 How it works
We've partnered with the leading UK affiliate network, AWIN, who help us keep track of how much commission each of our affiliates has earned. Simply apply to our programme using the link below, start marketing and every time someone clicks our special tracking link, you'll get credit for the sale. Even better, the customer tracking 'cookie' is valid for 30 days, so even if they don't make a purchase that day, you can still get paid!
How we can help
We have a dedicated affiliate support team who are readily available at our Nottinghamshire Head Office by email and phone. We also have an in-house design department that can support any photography or banner requests. We are always very open and proactive regarding how we can promote our site further.
Anything else I need to know?
Affiliates must adhere to the terms and conditions of our programme, particularly regarding our brand guidelines.
Getting started
If you're new to affiliates and are thinking of applying to our programme, the first step is to get in touch with the affiliates team. Email us at Sales@BoutiqueGifts.co.uk today.
If you've already signed up to AWIN, simply apply to our scheme by clicking the link below. You'll just need to tell us a little bit about yourselves, your experience, brands you've worked with and how you intend to promote us.